Save $ 219.00 with NeoRhythm Bundle
Give your loved ones the power of PEMF - or save on a NeoRhythm & Pad for yourself! Designed with breathable, certified materials, the Pad is suitable to use at home, while the sleek, lightweight design of NeoRhythm makes it perfect for work or travel. Buy now, pay later with SplitIt. Starting from $ 83.17 / month.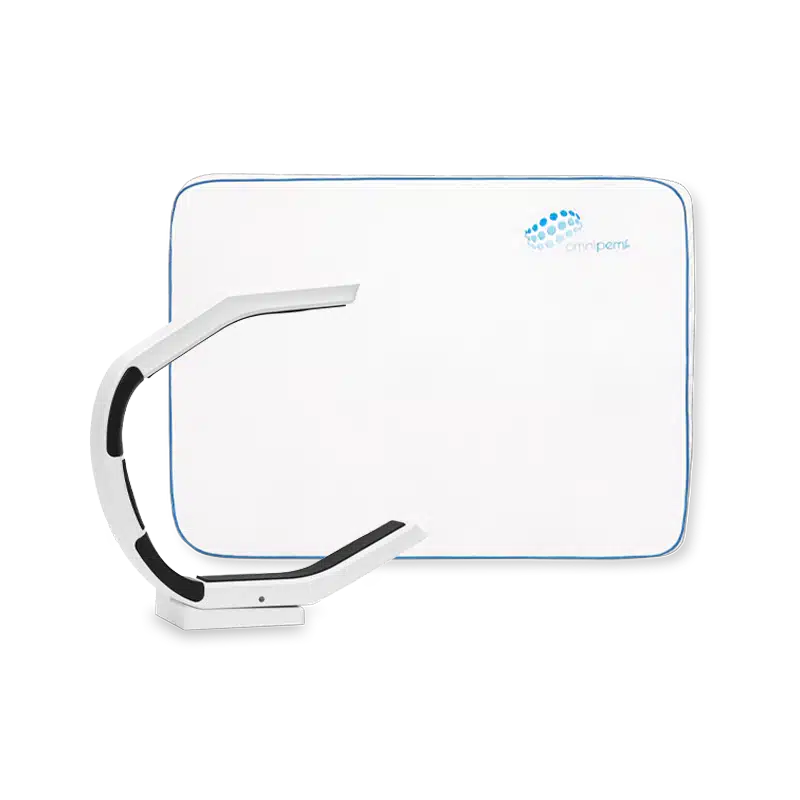 NeoRhythm Pad is a PEMF mat providing targeted stimulation and improving your overall wellbeing. NeoRhythm Pad is the first foldable, lightweight PEMF mat, made out of 100% cotton.
NeoRhythm Pad consists of 5 coils, soft foam, and a cotton cover. Best used for sleep, recovery, physical regeneration, and relaxation, the Pad can be taken anywhere with you.
3 COVERS – NeoRhythm Pad comes in three covers: the original Pad with the Cotton cover, the CELLIANT cover providing thermoregulation benefits for faster recovery and increased local circulation, or SeaCell cover for people with sensitive skin – a fabric infused with vitamins, minerals, and antioxidants.
FOCUS, SLEEP, RELAX  – Use the NeoRhythm Pad to relax after work, focus during office work, studying, or brainstorming, and during the night to get the deepest, restorative sleep and say goodbye to sleepless nights.
FULL-BODY DEVICE – PEMF reduces inflammation, enhances natural recovery processes, and can also relieve muscular aches and pain.
CLINICALLY PROVEN BENEFITS – PEMF delivers short, magnetic, harmonic impulses that have re-energizing properties and is beneficial for all conditions, including chronic cases causing years of discomfort.
Specifications:
Wireless & gesture-controlled
Frequency range: 1 – 303.41 Hz
Maximum intensity: 25 Gauss (2.5 mT)
Waveform: Trapezoidal
Weight: 295 g
Internal rechargeable battery
2-year warranty
Dimensions: 330mm x 450mm x 20mm (13in x 17.7in x 0.8in)
Original Pad Cotton Cover
NeoRhythm Pad Cover is made from 100% cotton, soft, breathable and is machine washable.
Get an Extra Pad Cover in Celliant or Seacell:
CELLIANT®, produced by Hologenix, is a blend of natural, thermo-reactive minerals that gives any textile-based product the ability to capture and convert body heat into full-spectrum infrared energy, increasing local circulation and improving cellular oxygenation.
CELLIANT® benefits:
Temporarily increased blood flow
Temporarily increases local circulation
Enhanced endurance and stamina
Our new Pad cover is made out of SeaCell® man-made seaweed fiber, providing comfort to your skin while infusing it with antioxidants and vitamins.
Tested and certified antioxidant, anti-inflammatory, revitalizing, and protective for your skin, the Sea Cell® fabric contains:
Vitamins A, B, and E
Magnesium, Potassium, Calcium, and Phosphorus
Amino acids and micro-elements
How to use it?
Download the NeoRhythm App from the Apple App Store or Google Play Store. Pair it with your NeoRhythm device.
If you choose "Quick Start" you will access the twelve predefined programs separated into five categories: energy, sleep, meditation, relaxation, and physical well-being.
Inside each program, you will find a description of that program, recommendations for using it, and the suggested positions.
If you choose "Advanced Mode" you can create your own custom programs. You can customize the power, coils used, frequencies, and durations. You can save your custom programs and use them again.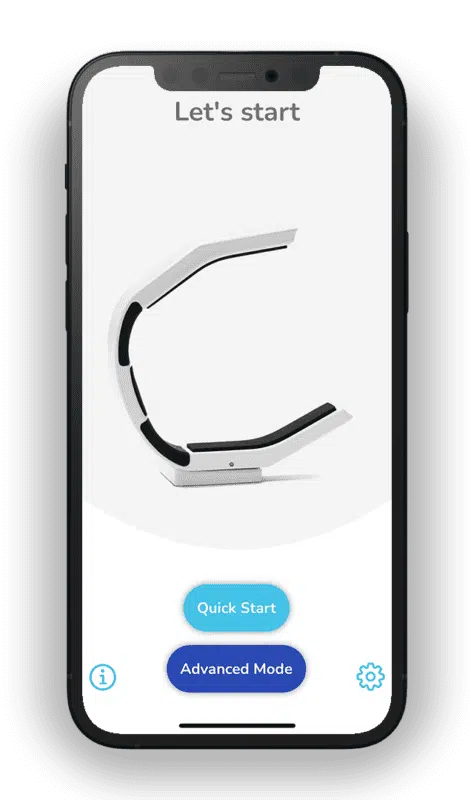 PEMF is an efficient and clinically tested technology that emits electromagnetic waves at different frequencies in order to encourage the body's natural recovery process.
The human body, brain, and the whole nervous system act like tuners that receive signals from outside the body. Once the signal is tuned properly, the body begins to resonate synchronously (entrain) with the signal. PEMF therapy benefits operate with this entraining, signal-synchronization process to perform the desired actions in the body.
By emitting Delta, Theta, Alpha, Beta, and Gamma frequencies NeoRhythm products help with deep meditation, sleep, relaxation, and focus, and result in a calmer state of mind and improved physical well-being.
Although NeoRhythm's programs and frequencies are grounded in scientific research, their effects can differ among individuals. While some users may feel immediate positive effects, others may require a longer period of time.
It's important to note that if you have any medical conditions or concerns about using this type of technology, it's recommended that you consult with a healthcare professional before using NeoRhythm by Omnipemf. PEMF therapy is not suitable for individuals with implanted medical devices, mechanical heart valves, IUDs, organ transplant patients, active bleeding, or children under the age of 12.
Our programs are founded on peer-reviewed, clinical research, which is available for you to review on our PEMF Science page.
If you experience any technical difficulties or have questions, suggestions, or protocol-related concerns, we offer free support and guidance through scheduled video calls, emails, and social media. Our team is available from Monday to Friday, and replies within 12 hours
Programs
Improve Sleep
The Improve Sleep program can be used before sleep to de-stress and unwind, or overnight to maintain sleep.
Theta brainwaves occur during light sleep and the REM stage associated with dreaming. Delta brainwaves are slow brainwaves produced in deep, dreamless sleep. The brain synchronizes with these frequencies, which creates an optimal environment for the body to enter a night of deep, regenerative sleep.
Lucid Dreaming
Lucid dreaming occurs during REM (rapid eye movement) sleep. During a lucid dream, the dreamer may gain some amount of control over the dream characters, narrative, or environment. You can actually train your mind to notice your own consciousness as well, designing a way to regain or maintain consciousness as you enter REM sleep.
Enhance Mental Capacity
Our highly focused consciousness is dominated by the Gamma brainwaves – the maximum alertness frequency band. When Gamma brainwaves are present, we actively look for solutions with uncompromised focus.
Energy and Vitality
Scientific research proves that your brain can be trained to synchronize with external electromagnetic frequencies in order to achieve a state of heightened perception. NeoRhythm uses the Energy & Vitality mode to emit Gamma frequency electromagnetic waves which your brain tries to mimic, resulting in an energy boost, heightened alertness, and focus.
Deep Relaxation
The Deep Relaxation program induces a predominance of alpha brain waves. Your brain synchronizes with these frequencies, creating optimal conditions for relaxation, which will allow you to de-stress, feel calm, and reach a state of emotional, physical, and mental well-being.
Natural Recovery
NeoRhythm's multi-coil design allows for 360-degree targeted electromagnetic (PEMF) stimulation of any part of the body and provides support such as energizing, vitalizing, enhancement of mental capacity, focus, and meditation. As a consequence of this support, pain relief may follow.
Theta Meditation
NeoRhythm's Theta Meditation setting emits Theta and Alpha waves, creating a natural environment for your brain to enter a deeper meditative state. Theta Meditation is associated with better brain health, focus, and reduced stress.
Calming and Synchronization Meditation
Alpha waves support mental coordination, calmness, alertness, mind and body integration, and learning. They control your mental processes and help you achieve optimal cognitive balance. During this program, NeoRhythm emits Alpha waves to deal with stress-induced feelings.
Focus Meditation
Buddhist meditation on mindfulness with simultaneous high attention and tranquility with the frequency of Low Gamma 33.71 Hz. Voluntary control of attention and cognition. Suitable for those who want to improve their focus, executive functioning, and overall alertness.
Quiet Mind Meditation
A meditation that leads to spacious awareness and expanded consciousness with an Alpha frequency of 10.12 Hz. Suitable for minimizing your internal monologue and experiencing restful awareness.
Mindfulness Meditation
Non-evaluative awareness of the present moment with the Theta frequency of 4 Hz. Suitable for those who wish to take a step back from their thoughts and get in touch with their feelings and sensations.
Open Heart Meditation
Activation of positive emotional states with a Gamma frequency of 40.5 Hz. Suitable for mood management, becoming more empathetic, present, and kind.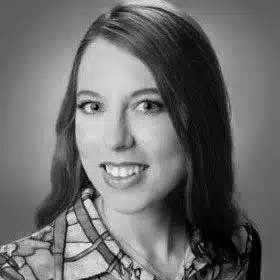 "The programs I find myself relying on most heavily are Energy and Vitality and Improve focus. I use these daily because they help me push through my "To Do" list when I would otherwise give into distraction or exhaustion."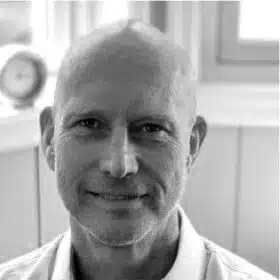 "Tests in our clinic have demonstrated effective stress reduction and anti-aging effects, after only 15 minutes therapy. I am a health professional with 12 years experience in electromedical devices."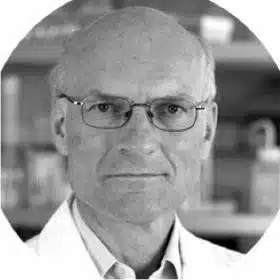 "Both scientific studies we conducted showed that NeoRhythm frequencies can positively affect the users' brain frequencies in the Attention and Relaxation field."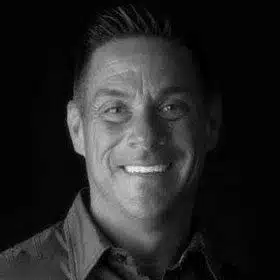 "Dr Edmund Cavazos is a physician specialized in psychiatry. He works with kinds, adolescents, and adults. He offered NeoRhythm device to many of his clients."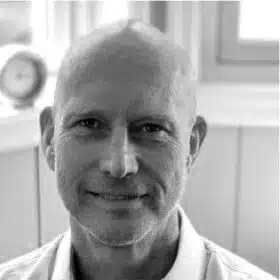 "Tests in our clinic have demonstrated effective stress reduction and anti-aging effects, after only 15 minutes therapy. I am a health professional with 12 years experience in electromedical devices."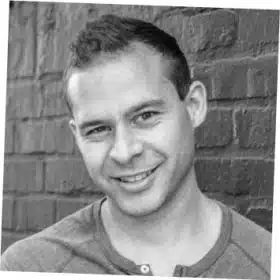 "What I have noticed about Sleep and Relaxation programs is that they really slow your brain down. I have tested a lot of similar devices but NeoRhythm is unique because of the Pulsed Electromagnetic technology it uses."
What our customers are saying about NeoRhythm
Customer Reviews