Anti-scratch, durable and waterproof. Made to sustain all your pet's messy moments, the Petspemf Pad Cover is easily removable and machine washable.
Living with pets can be unpredictable. Get an extra Pad Cover to always keep a clean one at hand, so that your pet can always receive the healing power of PEMF.
Choose between a Large Size for bigger pets (27.5in x 17.5in x 0.8in | 700mm x 445mm x 20mm) and Small Size (13in x 17.5in x 0.8in | 330mm x 445mm x 20mm) for your smaller friends.
100% Polyester
Remove the outer cover and machine wash at up to 30°C.
For minor spills, wipe it with a damp cloth.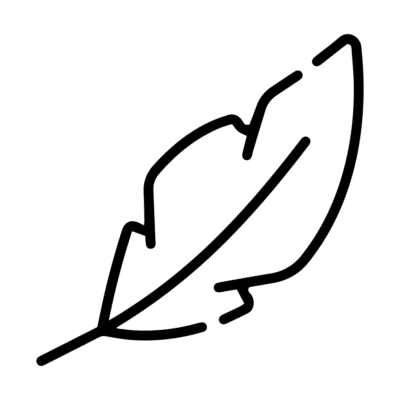 Lightweight
The lightest PEMF pad on the market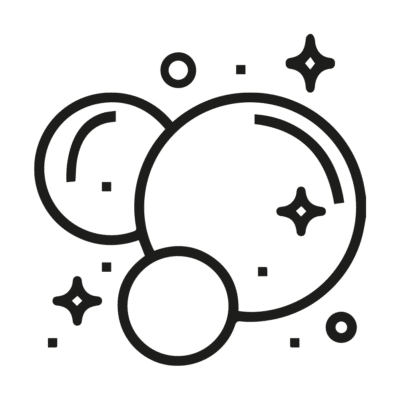 Easy to clean
Pad covers are easily removable and machine washable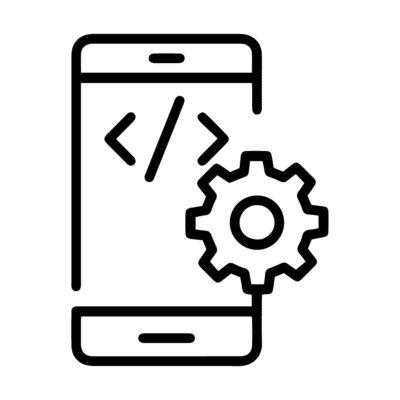 App-Controlled
First PEMF pad in the world programmable from your smartphone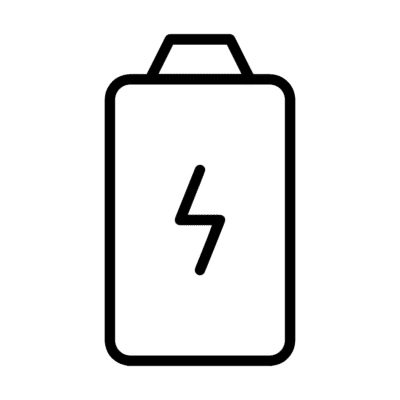 Battery
Rechargeable battery lasting 3-4 days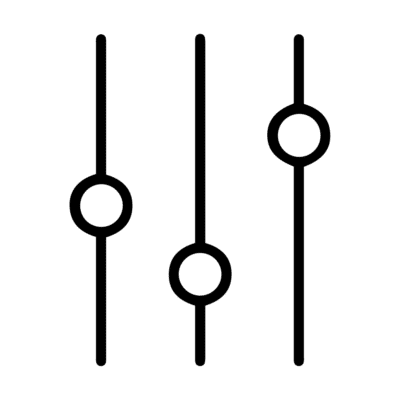 Gesture Controlled
No buttons, the programs start with a tap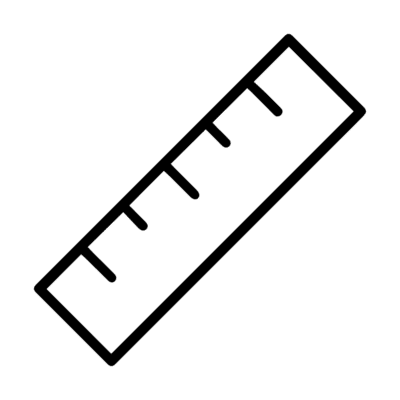 Different Sizes
Small or large to fit your pet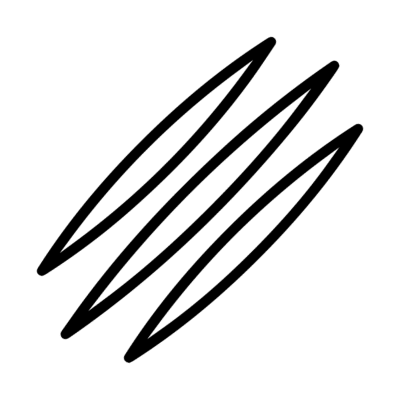 Anti-Scratch
Durable, longlasting material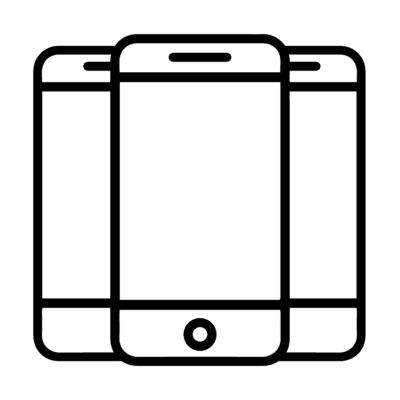 Three Programs
With clinically backed frequencies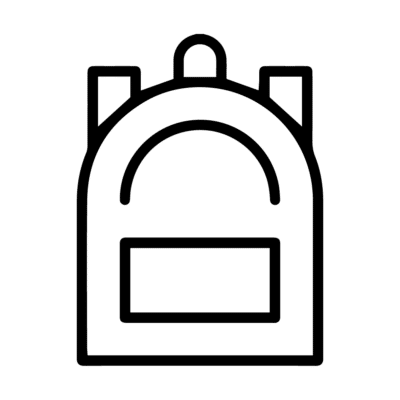 Portable
Take your Pad everywhere – car, train or plane