A breathable, lightweight headband to secure the NeoRhythm and keep it in place. Easy to use, won't slip or slide. Ideal for daily activities, working out, or running errands without worrying about the device falling off.
NeoRhythm is the latest innovation in the rapidly developing field of neuroscience, using a non-invasive magnetic method of neuromodulation to target specific areas of the brain with the purpose of helping the user reach a desired state of mind such as sleep, deep meditation, relaxation, focus and more.

Benefits
Improved Cognitive Function
NeoRhythm helps with improving cognitive performance, attention and reducing the proportion of errors.
Enchances the body's natural recovery process
PEMF effectively helps to enhance overall physical wellbeing, better movement and relieve strains.
Better Sleep
Improved circadian rhythm through neuro entrainment – tuning the brain to an external frequency.
Improved Physical Wellbeing
PEMF machines work in conjuction with the body's own recovery processes.
Improve your well-being and quality of life
Made for active individuals, both physically and mentally. – NeoRhythm will help you de-stress, focus, energize your body, sleep, meditate better and improve physical wellbeing.
Programs Guide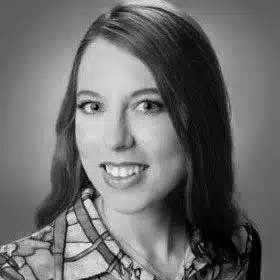 "The programs I find myself relying on most heavily are Energy and Vitality and Improve focus. I use these daily because they help me push through my "To Do" list when I would otherwise give into distraction or exhaustion."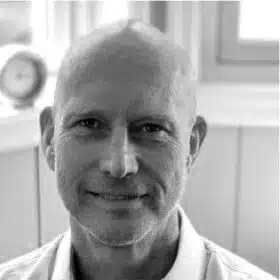 "Tests in our clinic have demonstrated effective stress reduction and anti-aging effects, after only 15 minutes therapy. I am a health professional with 12 years experience in electromedical devices."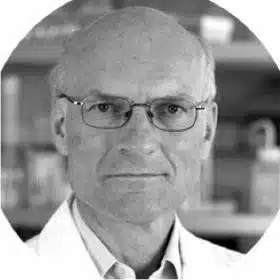 "Both scientific studies we conducted showed that NeoRhythm frequencies can positively affect the users' brain frequencies in the Attention and Relaxation field."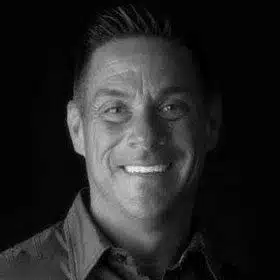 "Dr Edmund Cavazos is a physician specialized in psychiatry. He works with kinds, adolescents, and adults. He offered NeoRhythm device to many of his clients."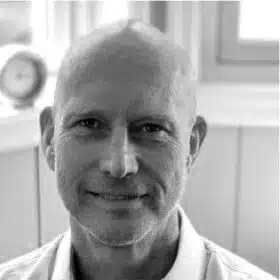 "Tests in our clinic have demonstrated effective stress reduction and anti-aging effects, after only 15 minutes therapy. I am a health professional with 12 years experience in electromedical devices."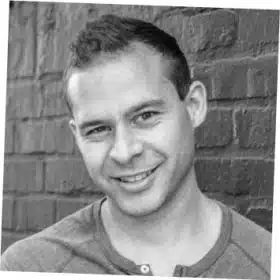 "What I have noticed about Sleep and Relaxation programs is that they really slow your brain down. I have tested a lot of similar devices but NeoRhythm is unique because of the Pulsed Electromagnetic technology it uses."