How to activate your Beynex membership
Your Beynex Premium membership has been tied to your email address which you used during the purchase. No additional coupon code is needed. To activate your Premium membership:
Install the Beynex mobile application .
Open Beynex and select the "Start Now" option.
Create a username and go through the introductory tests.
Use the email that you made the purchase with to activate your account.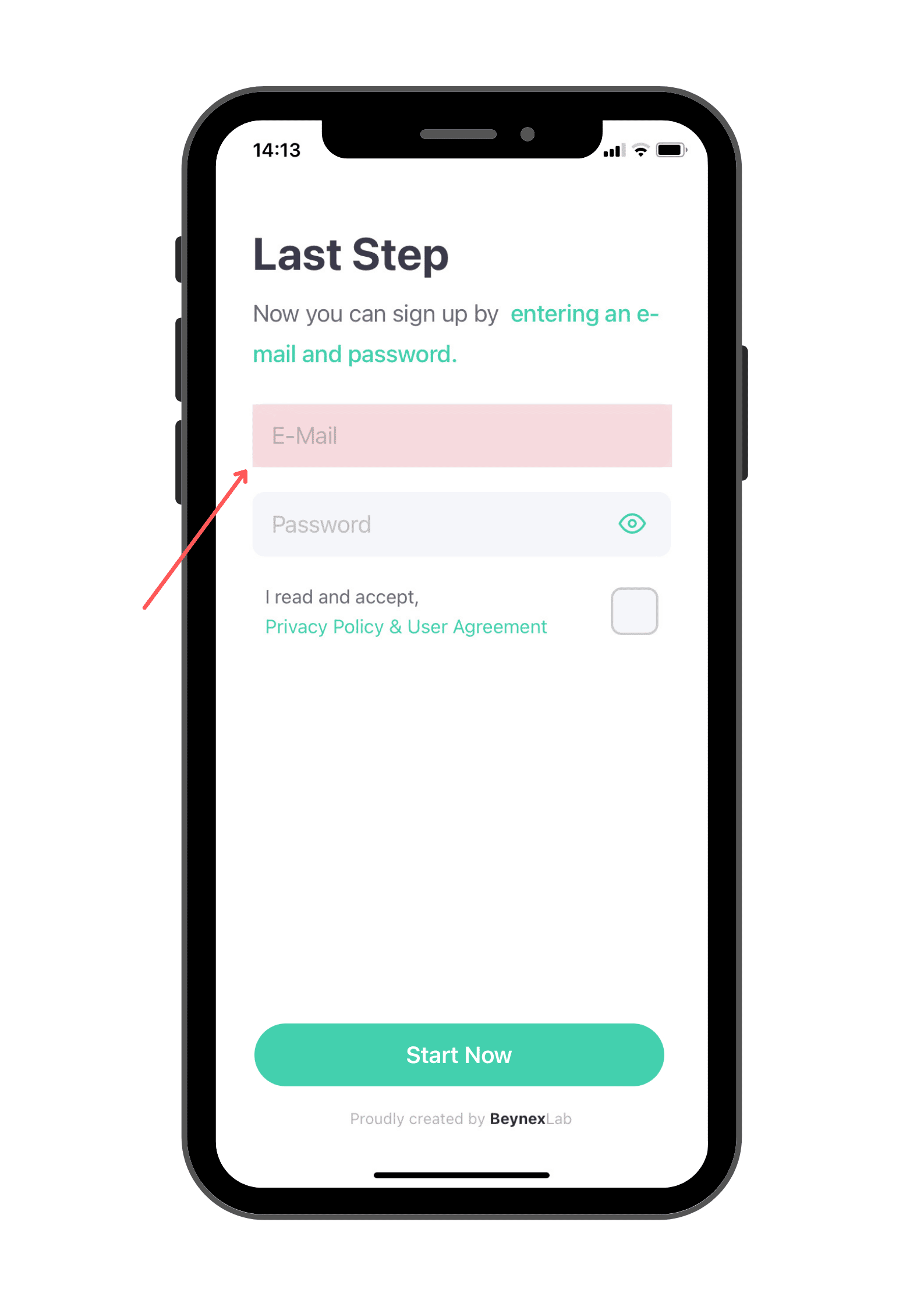 In case you purchase two or more subscriptions, please contact info@beynex.com for further instructions.
Beynex is available on iOS and Android. You can download the app by using the store logos below, or by searching Beynex in your application store.
Welcome to Beynex
With Beynex Premium, you can track your cognitive parameters with daily tests and exercise your brain with unlimited training. You will also receive a report at the end of each month, which includes the analysis of all the data you accumulate during the period. Please note that only one subscription can be purchased with one e-mail.