Energize your body with NeoRhythm
NeoRhythm's multi-coil design allows for 360-degree targeted electromagnetic (PEMF) stimulation of any part of the body and provides support such as energizing, vitalizing, enhancement of mental capacity, focus, and meditation. As a consequence of this support, pain relief may follow.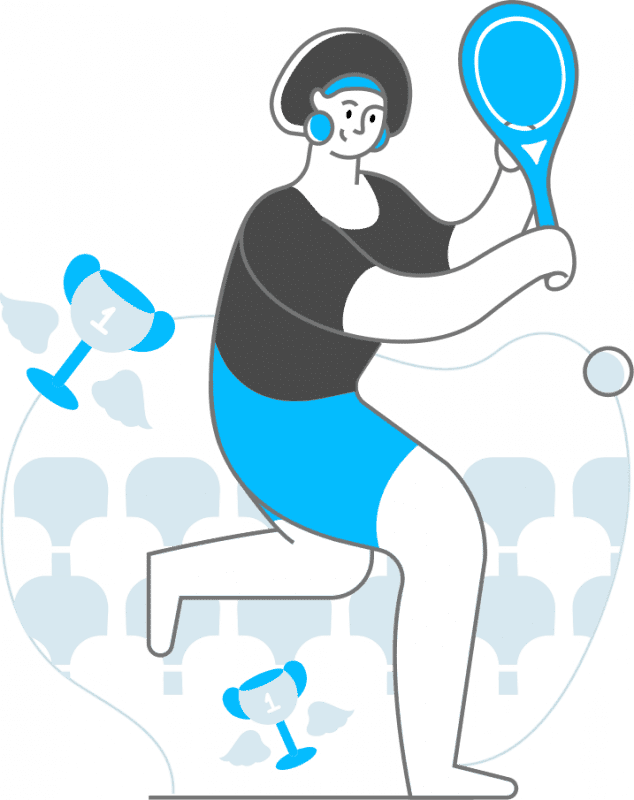 Benefits
Enhances the Body's Natural Recovery Process
PEMF machines work in conjunction with the body's own recovery processes.
Amplifies Athletic Performance
Harness the power of natural energy to supplement training and performance goals.
Supports General Relaxation
PEMF is a soothing and restorative modality.
Experience More Energy, Naturally
The body's holistic nature uses PEMF as a catalyst for full-body energy
Release tension with NeoRhythm
Confirmed in a double-blind, placebo-controlled study.
How does it work?
Summary report for research of the NeoRhythm device concludes that volunteers who participated in the study felt more relaxed. Volunteers also reported that they felt less fatigued with lowered tension after using NeoRhythm. End results were compared to their state of mind before the start of the experiment. The biggest drop can be seen in the Tension column and simultaneously the biggest boost can be seen in the Relaxation column.
Scientifically and clinically proven to help you
All frequencies and intensities have been scientifically validated and proven effective. This makes NeoRhythm one of the most effective wearable Pulsed Electromagnetic Field devices on the market.

NeoRhythm Uses Safe and Scientifically Tested Technology.
The PEMF field has been thoroughly studied through the years and is proven to be a safe and non-invasive way to approach chronic or acute pain and brain health.
NeoRhythm uses PEMF technology at frequencies that occur in nature and are not disruptive, meaning your body knows how to handle them.
NeoRhythm combines cutting edge electromagnetic technology into a wireless, gesture-controlled wearable providing the best user experience and benefits for you to enjoy.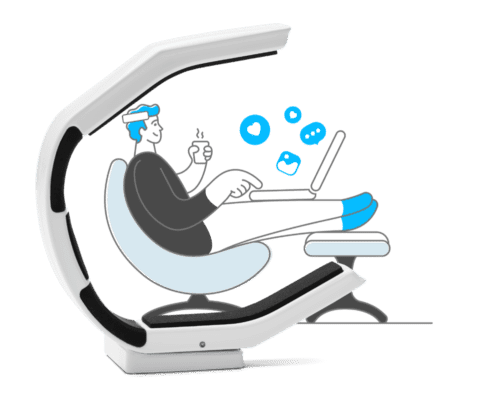 Independently Tested
The NeoRhythm device was examined in the Charité laboratory in Berlin – the Hz (frequencies) and the magnetic field strengths match the manufacturer's specifications.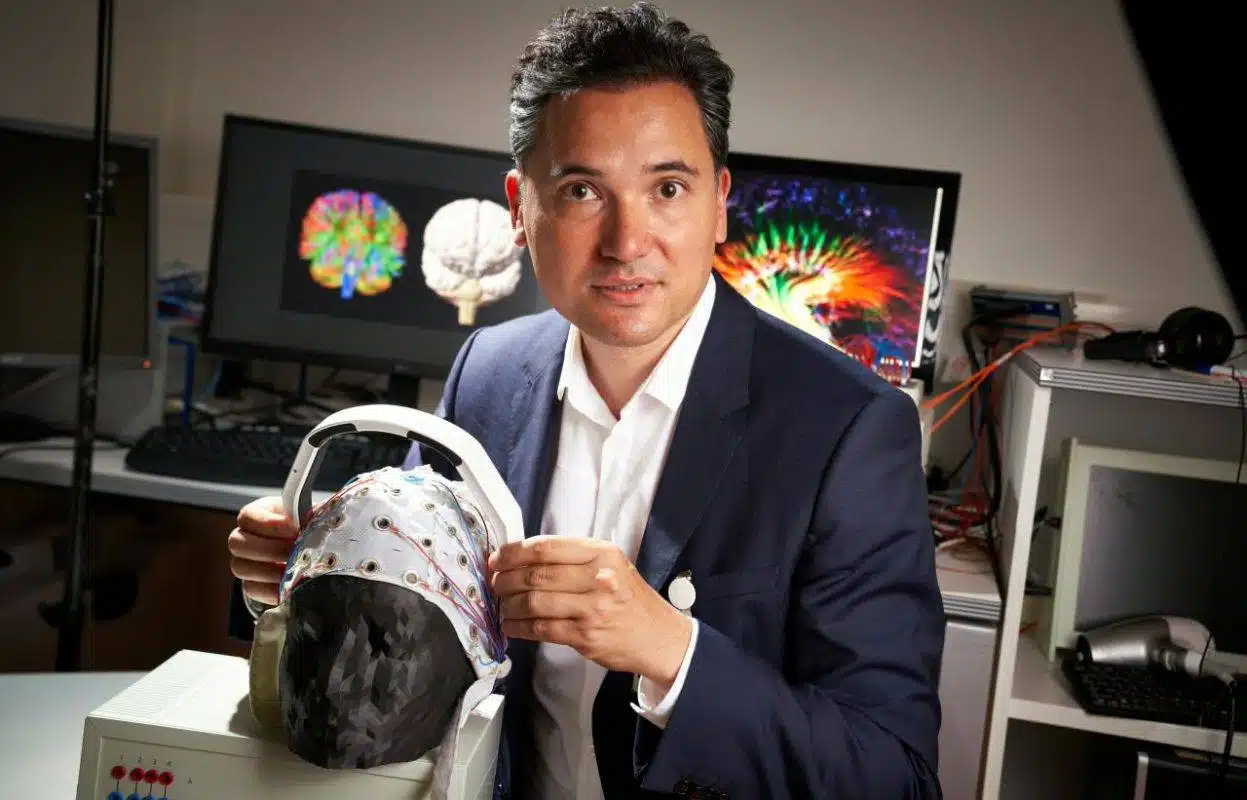 Prof.Dr.med. Surjo R. Soekadar with an electrode cap and the NeoRhythm device in the laboratory of his "Clinical Neurotechnology" group at the Charité in Berlin
Clinically tested frequencies
Medical device regulation
60-day Money-back Guarantee
Intuitive gesture control