PEMF optimizes your overall well-being so that you feel energized and move with more ease every day.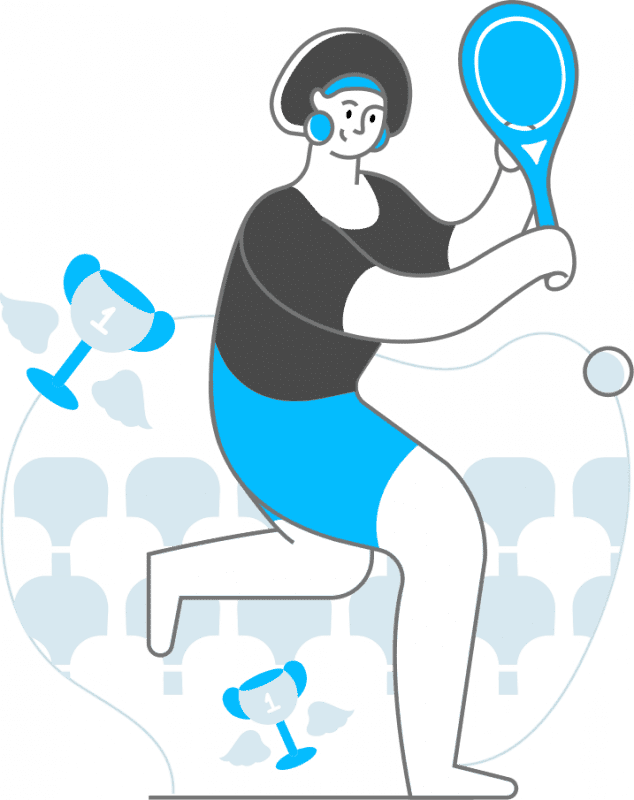 Your body naturally conducts electricity and carries out vital functions through a complex electrical system. Every organ in the human body has its own electrical field. NeoRhythm PEMF therapy devices use low-wave magnetic energy to synchronize and work naturally with this system to enhance healing ability, boost athletic performance, support relaxation and increase energy.
ENHANCE NATURAL RECOVERY PROCESS
By working with your body's existing electrical system, NeoRhythm PEMF devices recharge your body to encourage and speed up the natural recovery process.
BOOST ATHLETIC PERFORMANCE
Harness the power of natural energy to supplement training and performance goals.
SUPPORTS GENERAL RELAXATION
There is no doubt that your mind and your body are intricately connected. NeoRhythm sends magnetic energy to your body signaling your mind and nervous system to sync and shift into relaxation mode.
INCREASE ENERGY NATURALLY
The body's holistic nature uses PEMF as a catalyst for full-body energy
Relax and Release Tension with NeoRhythm
The restorative powers of NeoRhythm were confirmed in a study of the highest scientific standard – a double, blind placebo-controlled experiment.
Summary report for research of the NeoRhythm device concludes that volunteers who participated in the study felt more relaxed. Volunteers also reported that they felt less fatigued with lowered tension after using NeoRhythm. End results were compared to their state of mind before the start of the experiment. The biggest drop can be seen in the Tension column and simultaneously the biggest boost can be seen in the Relaxation column.
Scientifically and clinically proven to help you
All frequencies and intensities have been scientifically validated and proven effective. This makes NeoRhythm one of the most effective wearable Pulsed Electromagnetic Field devices on the market.

NeoRhythm Brings the Power of Nature in Safe Technology to You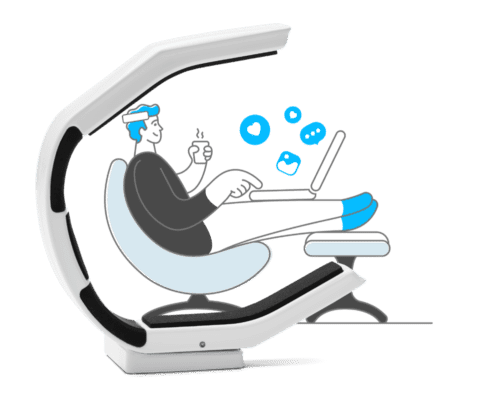 NeoRhytm is a natural approach to improving your wellbeing. Our devices use the latest cutting-edge PEMF technology, with low frequencies that are already found in nature and essential to all life on Earth, to introduce and direct healing energy in your body.
NeoRhythm is a wireless, easy-to-use, non-invasive device that is comfortably wearable to give you the best user experience with the most options.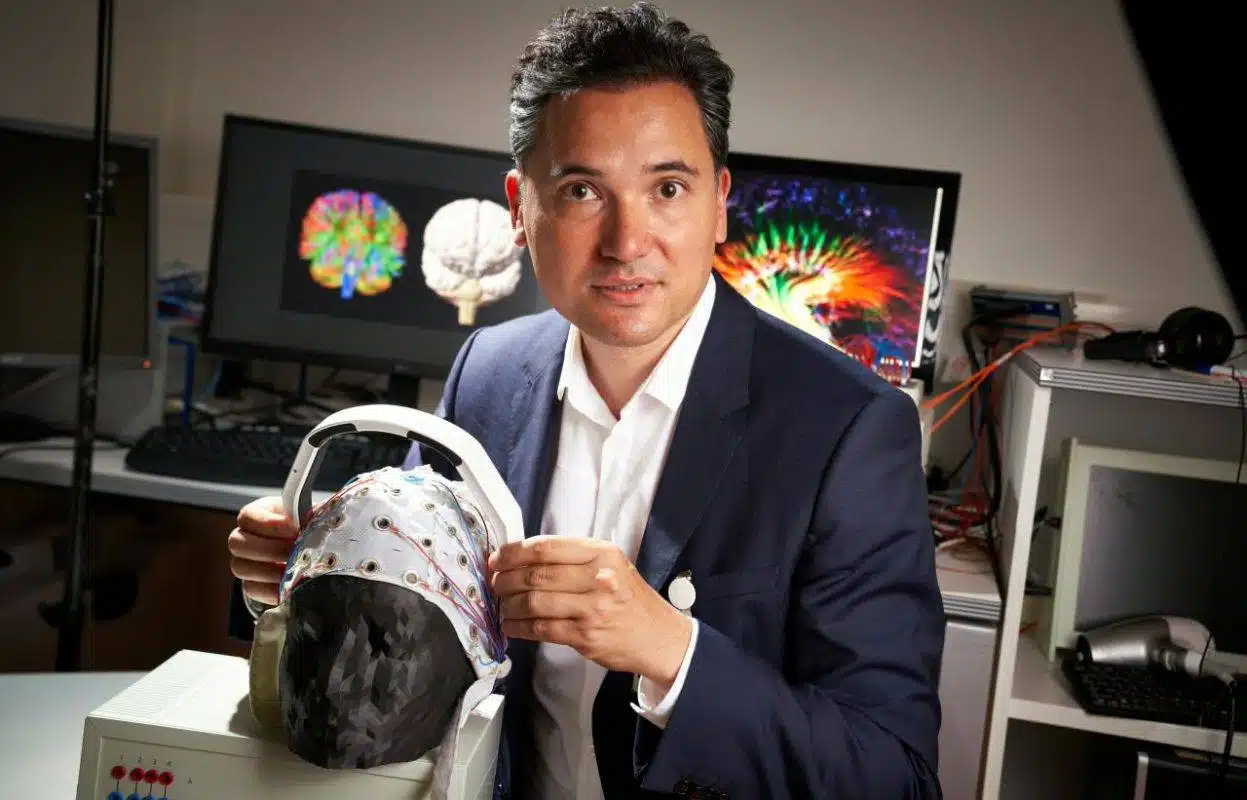 Prof.Dr.med. Surjo R. Soekadar
with an electrode cap and the NeoRhythm device in the laboratory of his "Clinical Neurotechnology" group at the Charité in Berlin.
Independently Tested and Certified
The NeoRhythm device was thoroughly and independently tested in the Charite laboratory in Berlin. The device passed all tests and the magnetic frequencies (Hz) were found to precisely match the manufacturer's specifications. We take pride in producing a consistently safe and effective product to help you feel better.
60-day Money-back Guarantee
Intuitive gesture control