Effectively helps you to improve sleep, focus & relax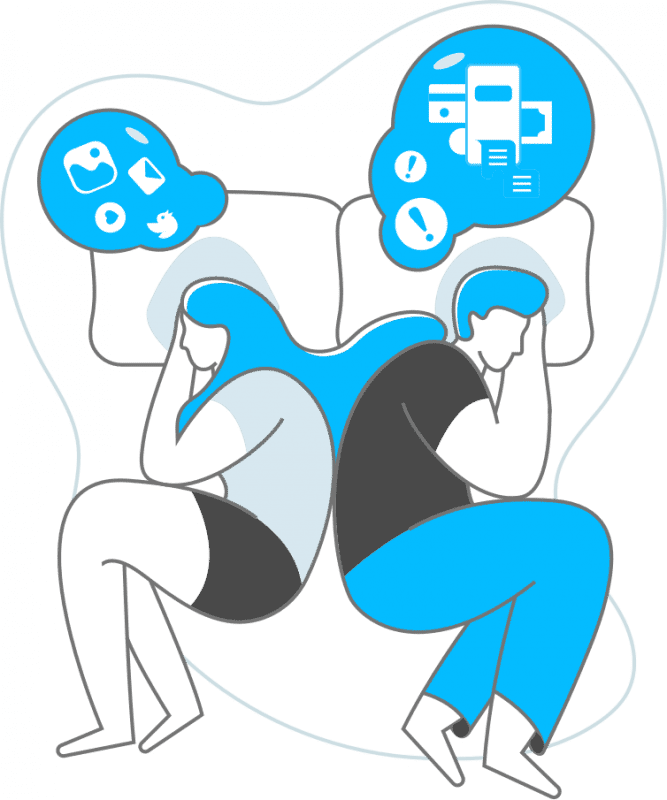 Lower intensity, frequency-based PEMF stimulation has positive effects on calming the brain. Get deep, restorative sleep with scientifically proven frequencies and achieve a more positive life filled with amazing experiences.
How does NeoRhythm help you to relax and fall asleep?
Our every activity is reflected in the brain through brainwaves with different frequencies – Alpha, Beta, Gamma, Delta and Theta.
NeoRhythm emits dominant and accompanying frequencies, characteristic to different states of mind. The brain synchronizes with these frequencies, creating a perfect and natural environment for using our mental capacity in a more optimal way. Brainwave entrainment (BE) is the practice of stimulating and adjusting the activity in the brain conducive to the circadian rhythm.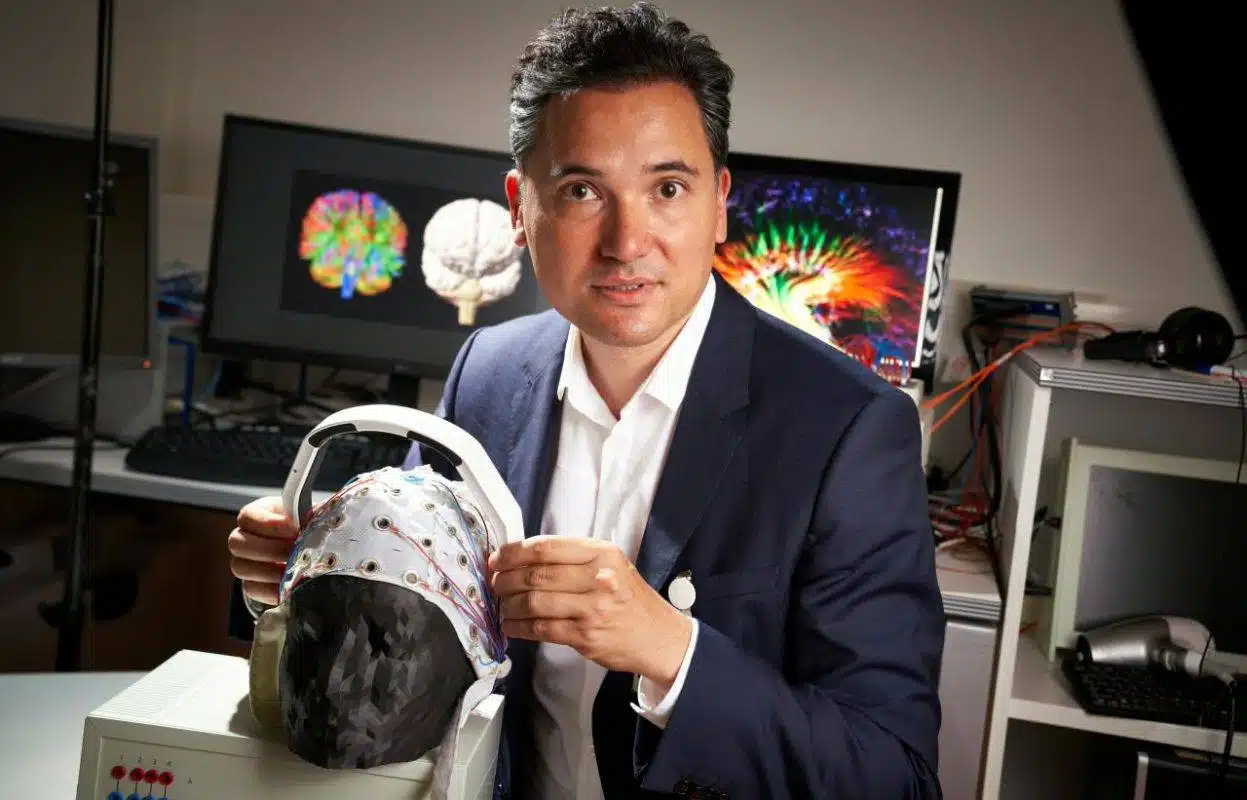 Prof.Dr.med. Surjo R. Soekadar
with an electrode cap and the NeoRhythm device in the laboratory of his "Clinical Neurotechnology" group at the Charité in Berlin
Independently Tested
The NeoRhythm device was examined in the Charité laboratory in Berlin – the Hz (frequencies) and the magnetic field strengths match the manufacturer's specifications.
IMPROVED COGNITIVE FUNCTION
NeoRhythm helps with improving cognitive performance, attention.
DESIGNED TO HELP YOU RELAY
NeoRhythm is designed to help you relax through scientifically proven frequencies.
BETTER SLEEP
Improved circadian rhythm through neuro entrainment – tuning the brain to an external frequency.
PHYSICAL WELLBEING
PEMF technology energizes and vitalizes the body.  As a consequence of this support, pain relief may follow. 
NeoRhythm decreases the heart rate in less than 10 minutes
Confirmed in a double-blind, placebo-controlled study.
The heart rate measurement started after 10 minutes of wearing NeoRhythm and the results were immediately visible: those who were using NeoRhythm had a significantly lower heart rate on average, which indicates that they were more relaxed.
Scientifically and clinically proven to help you
All frequencies and intensities have been scientifically validated and proven effective. This makes NeoRhythm one of the most effective electromagnetic devices on the market.

60-day Money-back Guarantee
Intuitive gesture control