Why the NeoRhythm works and how can PEMF help?
Every living function in our cells, be it conscious, unconscious, mental or physical needs electrical current to occur. Deficiency of cellular electrical charge may result in lack of vitality and energy, poor health and painful sensations. PEMF technology applies non-invasive energy into the body and stimulates the cells to help them function just the way they were intended to.
Research studies have proven PEMF therapy to be an entirely safe way to encourage our brain to mimic external signals provided by a device.
How does it work?
The brain is an electrochemical organ. Electrical activity emanating from the brain is displayed in the form of brainwaves. Millions of electrical pulses pass between neurons when we work, exercise, relax, or even sleep. There are four categories of these brainwaves, ranging from the most activity to the least activity: gamma, beta, alpha, theta, delta.
DELTA WAVES are the slowest recorded brain waves in human beings. Research has shown that stimulation with delta waves can trigger a slowdown in brain activity that will aid relaxation and sleep. Delta waves also encourage the production of hormones such as DHEA and melatonin which have a direct impact on the skin, bodily functions, and general well-being. The delta wave stage of sleep is essential for ensuring that our bodies are in good working order.
THETA WAVES are connected with creativity, intuition, daydreaming, fantasizing and is a repository for memories, emotions, sensations. Theta waves are strong during internal focus, meditation, prayer, and spiritual awareness. Theta waves allow massive amounts of information to be loaded into the brain. 
ALPHA WAVES  A person who had just completed a task and sits down to rest is often in an alpha state. When your brain is producing these waves, it's responding to activities like meditation and rest that can reduce your stress levels and help you feel calmer.
BETA WAVES  When the brain is aroused and actively engaged in mental activities, it generates beta waves. Beta stimulation improves mental function, and as a result, physical efficiency. Beta waves are characteristics of a strongly engaged mind. We are mostly in beta during the day when we are mentally active and attentive.
GAMMA WAVES are involved in higher brain tasks needed for cognitive functioning, learning, memory and information processing. Gamma improves mental clarity and focus.
How does PEMF Technology affect the mind vs. the body?
PEMF technology has many benefits that can be used in numerous fields addressing mental and physical health. It uses electromagnetic waves at different frequencies to stimulate the cells and help them function in the intended way.

When used on the head, Pulsed Electromagnetic Field technology encourages the brain to mimic signals provided by the device and helps correct any misaligned brain patterns. Things like better sleep, relaxation, deep meditation, and focus can be achieved.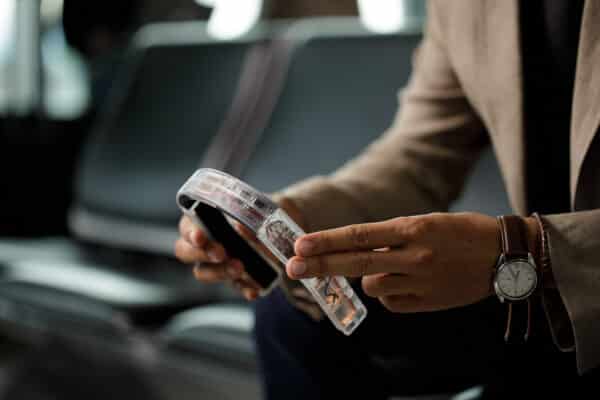 When used on the body, PEMF technology targets the cells that deteriorate or get injured over time. With that, PEMF restores the cells' healthy electromagnetic charges and provides enhanced cellular repair in bones, tissues, and neurons.
In simple terms, your cells are like batteries that are slowly drained every day. As a result, your mind and your body may feel tired. PEMF therapy generates energy in your cells and encourages effective function in both your mind and body. The low field magnetic stimulation helps with cellular dysfunction in a non-invasive way.
What is NeoRhythm and which brainwaves play an essential role in your mental health?
Millions of electrical pulses pass between neurons when we work, exercise, relax, or even sleep. This organized electrical activity, or brainwaves, differ by frequency from the slowest activity levels to the fastest: delta, theta, alpha, beta, and gamma.
NeoRhythm emits corresponding dominant and accompanying frequencies to which the brain synchronizes, creating a perfect mental environment for your desired state of mind.
Each of NeoRhythm's seven stimulation programs uses scientifically determined frequencies, based on dozens of scientific studies in the field of pulsed electromagnetic therapy (PEMF) across the world and years of research.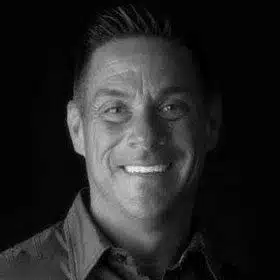 Edmund Cavazos M.D., JSPCCP, CCJAS
Child, Adolescent and Adult Psychiatrist, US
Dr. Edmud Cavazos is a physician, specialized in psychiatry. He works with kids, adolescents, and adults. He offered NeoRhythm device to many of his clients as an alternative or adjunct treatment for many of the conditions that he treats, such as ADHD, depression, anxiety, and PTSD.
What happens if our brainwaves are not aligned with our tasks?
Brainwaves play an essential role in our mental health.
When you are trying to focus or perform different tasks, but feel tired, fatigued and foggy, it could be because you are experiencing the wrong kind of brainwaves for the task at hand. When the brain is aroused and actively engaged in mental activities, it generates beta waves. If you are instead experiencing Theta or Alpha waves, your brain may need to be redirected or retrained, resulting in better focus.Your brainwaves also matter during sleep. Several of the more restful brainwave patterns exist when you are preparing to sleep and actually sleeping. If you are unable to enter a restorative, deeply resting state, you will never feel rested and you'll simply feel unwell.
NeoRhythm can be used to reset or "suggest" any brainwave patterns that are misaligned, resulting in healthier patterns and better results for you.

Non-invasive electromagnetic technology.
NeoRhythm features five inverted coils, strategically placed across the comfortable headband, to produce harmless electromagnetic fields that emit waves in patterns that your mind seeks to immitate.
Strategically positioned magnetic-field-generating coils, which separately and in-tune target specific areas in the brain and spinal cord, offer the largest and most precise stimulation area among the devices on the market today.
The maximum magnetic flux used by NeoRhythm is 25 gauss, which is well within the range considered entirely safe for home use and has been scientifically confirmed to be effective and harmless.
NeoRhythm's
Stimulation Frequencies
NeoRhythm is the most optimized wearable on the market
NeoRhythm is updated and improved on a regular basis to ensure the best and most beneficial experience forour users. We are in the middle of the largest and most personalized PEMF research on more than 8000 NeoRhythm users, led by leading scientists, to determine the optimal electromagnetic frequencies and intensities and raise the bar for future PEMF devices.
Independently Tested
The NeoRhythm device was examined in the Charité laboratory in Berlin – the Hz (frequencies) and the magnetic field strengths match the manufacturer's specifications.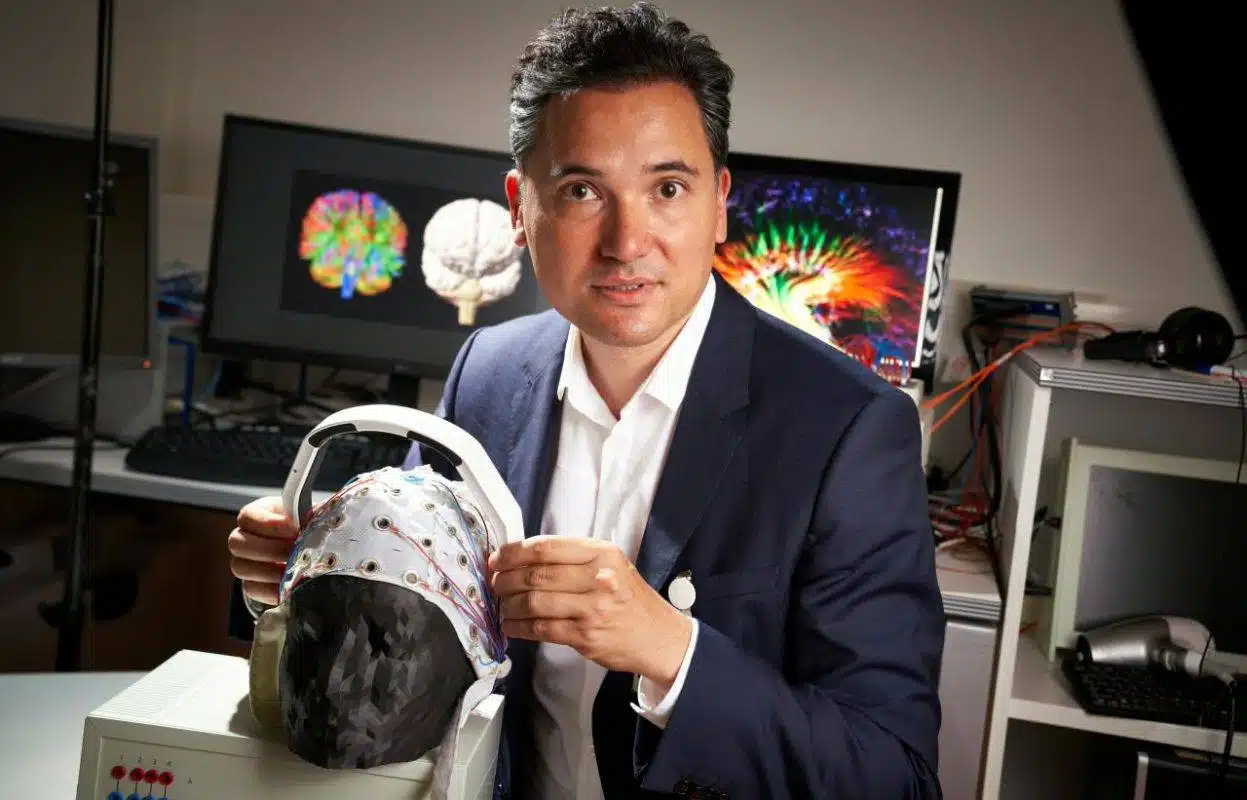 Prof.Dr.med. Surjo R. Soekadar with an electrode cap and the NeoRhythm device in the laboratory of his "Clinical Neurotechnology" group at the Charité in Berlin
NeoRhythm Is Based on Numerous Studies and Treatment Protocols
Influencing Relaxation by a Low Intensity Transcranial Pulsed Magnetic Stimulation Applying the Entrainment Model
Attention study (Enhancing Vigilance by Low Intensity Transcranial Pulsed Magnetic Stimulation Applying the Entrainment Model)