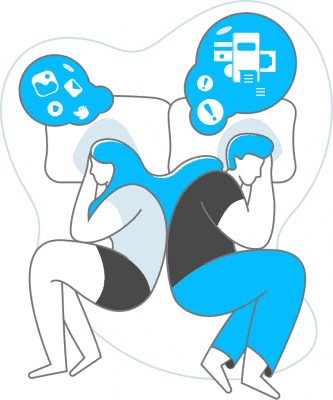 Improve Sleep, Focus & Relax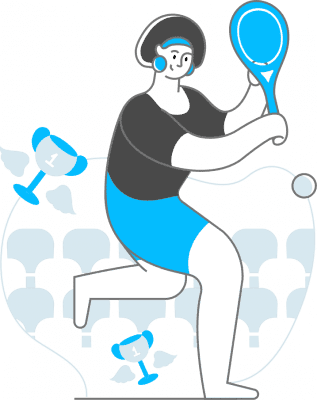 Pain Relief & Active Body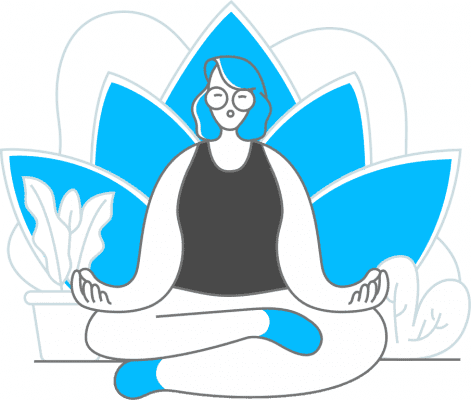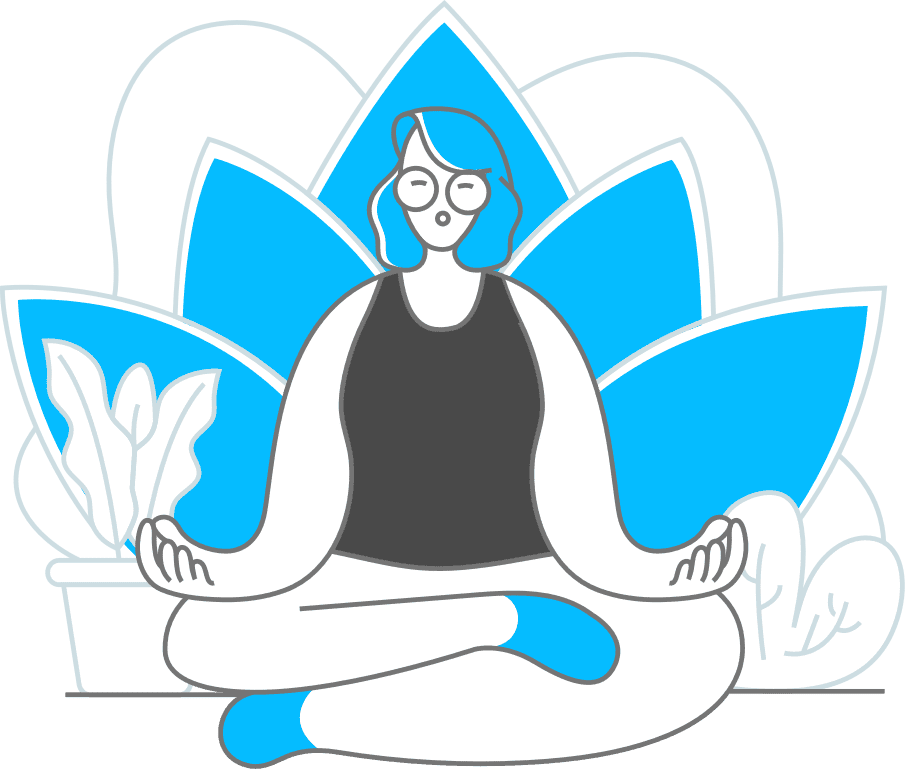 Improve Meditation Practice
Make Meditation Easy
Taking care of the mind results in both mental and physical well-being, and most of the time it's easier said than done.
Change your brain. Change your life.
Neuromeditation is a fusion of brain science and meditation, tailored specifically for your needs and wants so you can really accomplish your goals. NeoRhythm helps make meditation a long-term and impactful habit through personalized meditative states based on brainwave patterns.