Sleep better.
De-stress.
Boost your energy.
NeoRhythm is a headband with proven efficiency that supports natural bodily functions.
Guaranteed Christmas delivery
if ordered before 15.12
Guaranteed Christmas delivery
if ordered before 15.12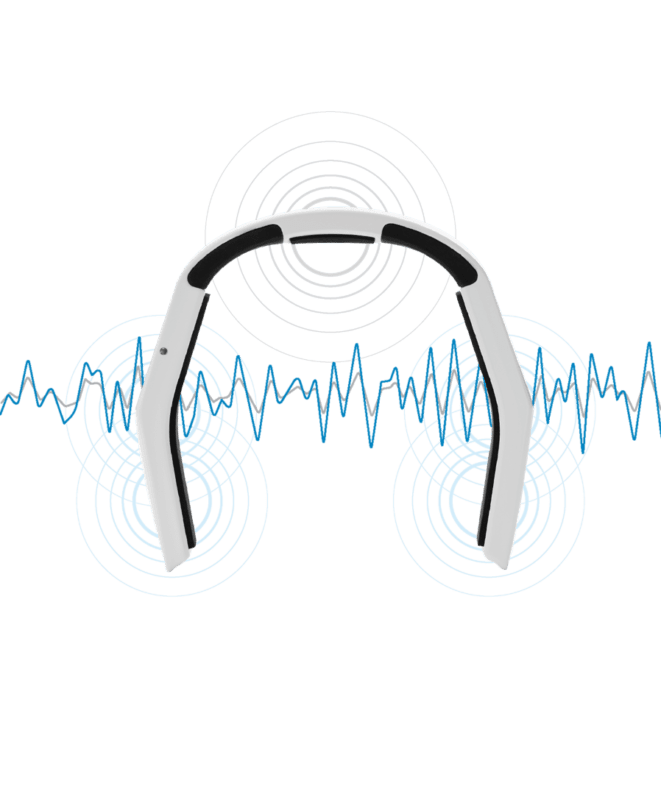 What is PEMF?
Devices that utilize PEMF technology emit electromagnetic waves at different frequencies in order to encourage your body's natural recovery process.
When applied to the head, PEMF emits frequencies to which the brain synchronizes, creating a perfect mental environment for your desired state of mind.
By emitting Delta, Theta, Alpha, Beta, and Gamma frequencies NeoRhythm, a portable PEMF device, helps with deep meditation, sleep, relaxation, focus, and pain control.
Improve your well-being and quality of life
Made for active individuals, both physically and mentally. – NeoRhythm will help you de-stress, focus, energize your body, sleep meditate better and may help you live better with chronic or acute pain.
Most sold wearable pulsed electromagnetic device
The first-of-its-kind electromagnetic stimulation device built on medical-grade PEMF technology which is fully developed and tested for improved mental and physical wellbeing.
More than 20,154 customers worldwide trust NeoRhythm!
Featured on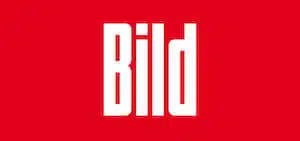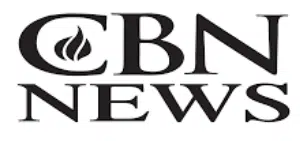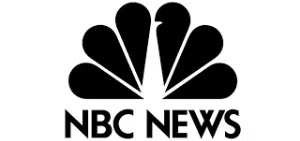 Featured on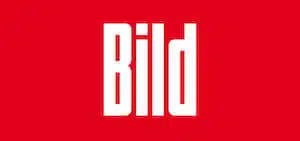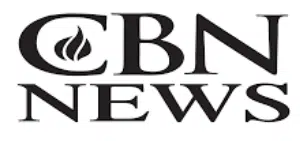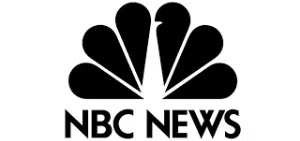 Featured on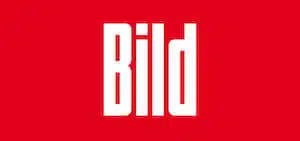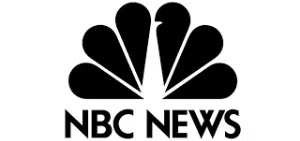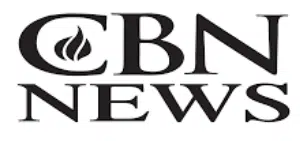 60-day Money-back Guarantee
Intuitive Gesture Control
FAQ
Who should NOT use the device?
NeoRhythm is generally safe for use. However, people with certain medical conditions SHOULD NOT use the device:
People with pacemakers or other electronic implants, cochlear implants, or mechanical heart valves

Women with non-MRI-saf intrauterine devices (IUDs)

People with Graves' disease

People with active bleeding

Organ transplant patients

Children under the age of 12

Safety of PEMFs has not been established in pregnancy, although there is no evidence of harm. Most manufacturers warn against the use of their device during pregnancy.
We suggest consulting your healthcare professional before using NeoRhythm by Omnipemf if you have any medical condition or any concerns regarding the use of such technology.