Achieve a deeper meditative state
Support your practice with six different meditation programs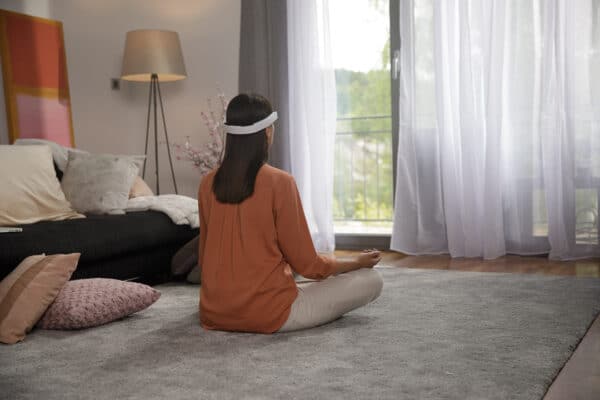 Theta meditation
This program stimulates a perfect mental environment for deep meditation. Use it to meditate better and open your mind to learning and intuition.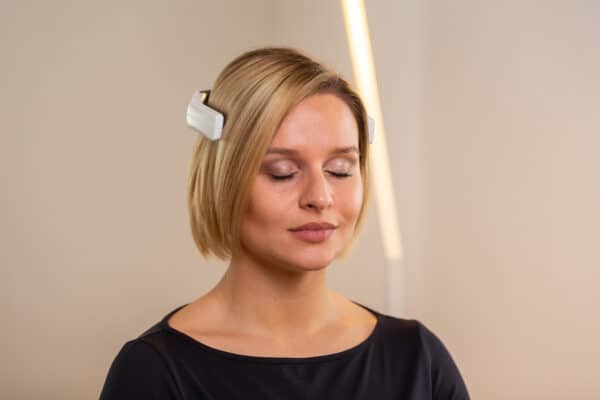 Calming & Synchronisation Meditation
This program stimulates a perfect mental environment for calming and inner synchronization. Use it to improve the calming and contemplative stage of meditation and balance your cognitive functions.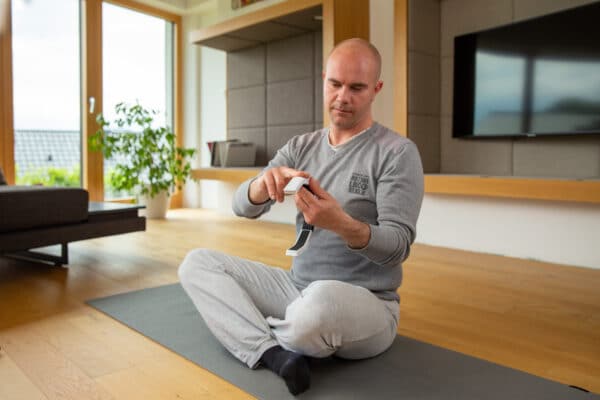 Mindfulness Meditation
Mindfulness meditation, Zen meditation, Yoga meditation, better access to the subconscious mind. Non-evaluative awareness of the present moment. Suitable for those who wish to take a step back from their thoughts and get in touch with their feelings and sensations.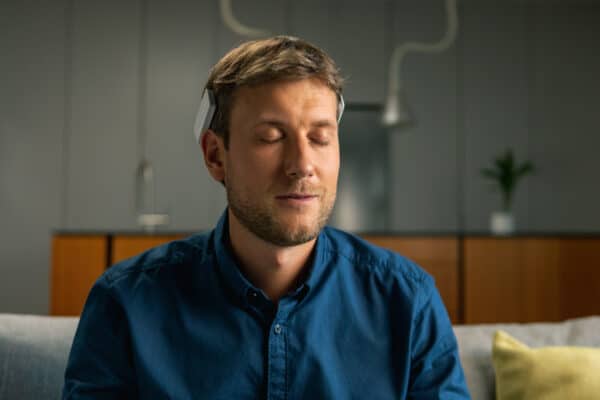 Focus Meditation
Buddhist meditation on mindfulness with simultaneous high attention and tranquility. Voluntary control of attention and cognition. Suitable for those who want to improve their focus, executive functioning, and overall alertness.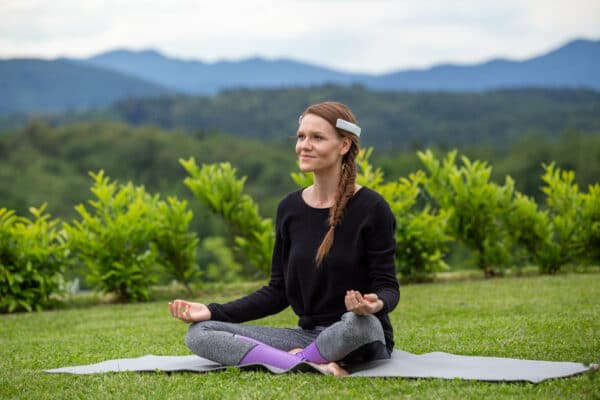 Open Heart Meditation
Activation of positive emotional states. Suitable for mood management, becoming more empathetic and kind.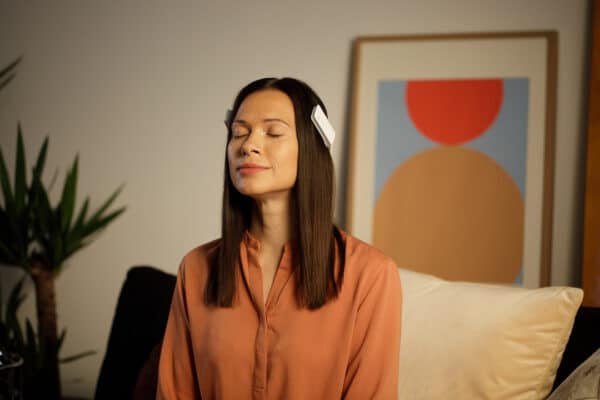 Quiet Mind Meditation
Introspection, the path to illumination (CHAN, Vipassana)- Meditation that leads to spacious awareness and expanded consciousness. Suitable for minimizing your internal monologue and experiencing restful awareness.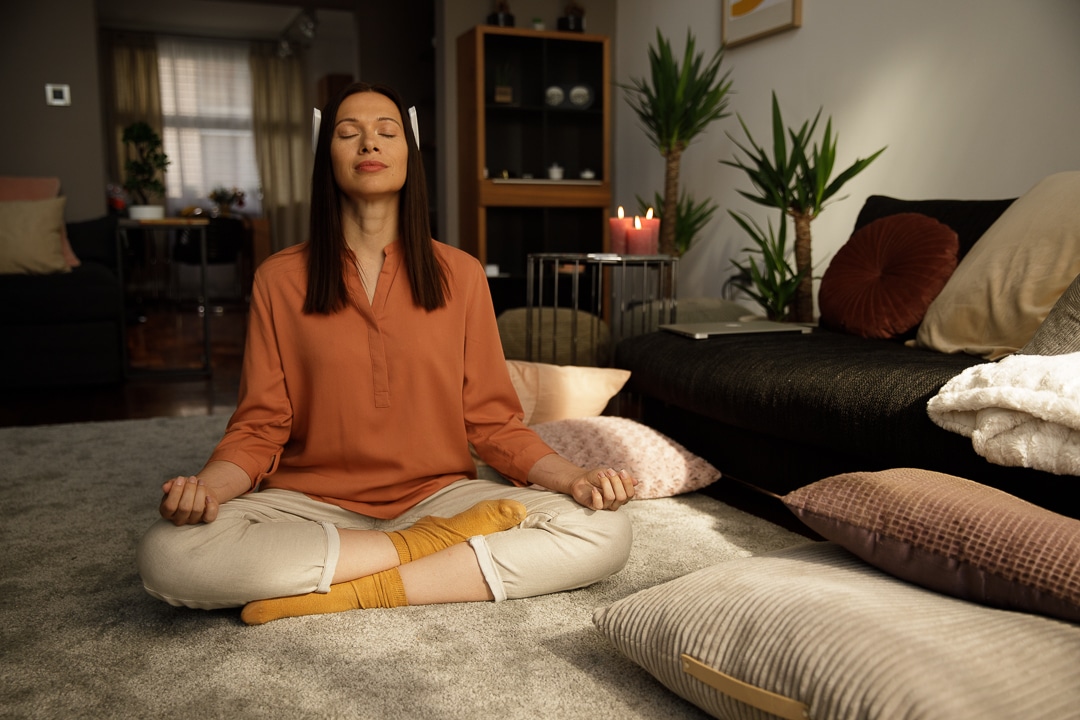 Living in a hectic world sometimes influences your ability to relax and reach a peaceful state. Meditation is a tool you use to reconnect to yourself and some days you need a little help.
NeoRhythm, as portable a PEMF device, assists you with achieving your meditation goals. Each meditation practice has a specific frequency pattern and NeoRhythm supports it by offering an ideal frequency range. Each frequency is proven safe and effective, based on clinical or scientific studies.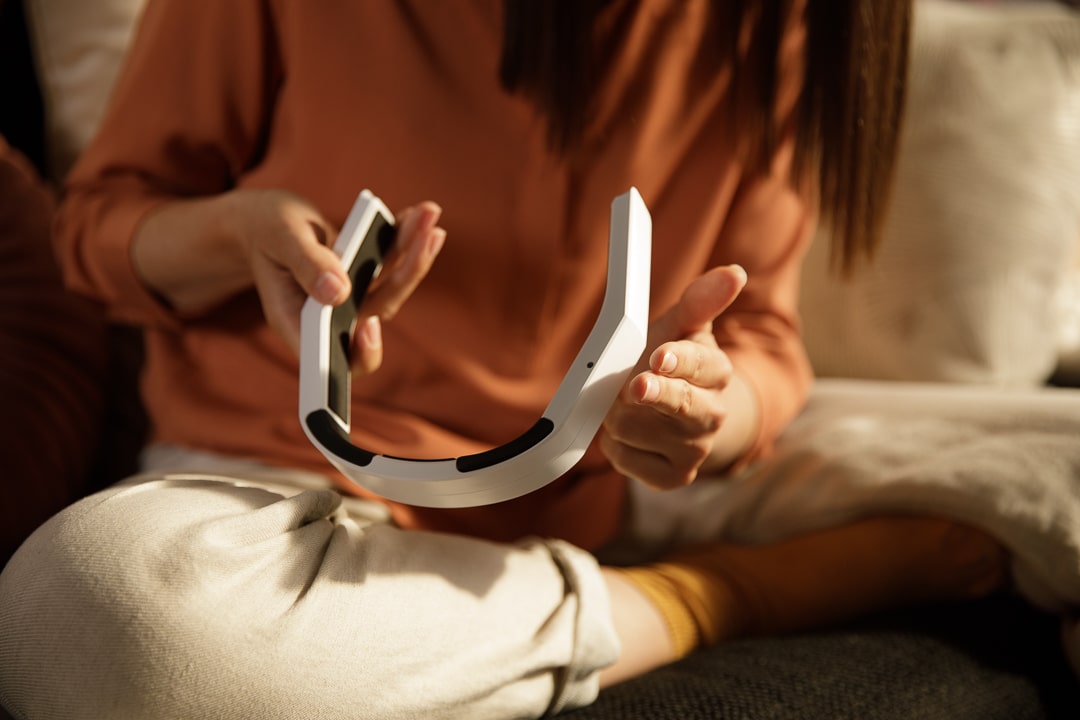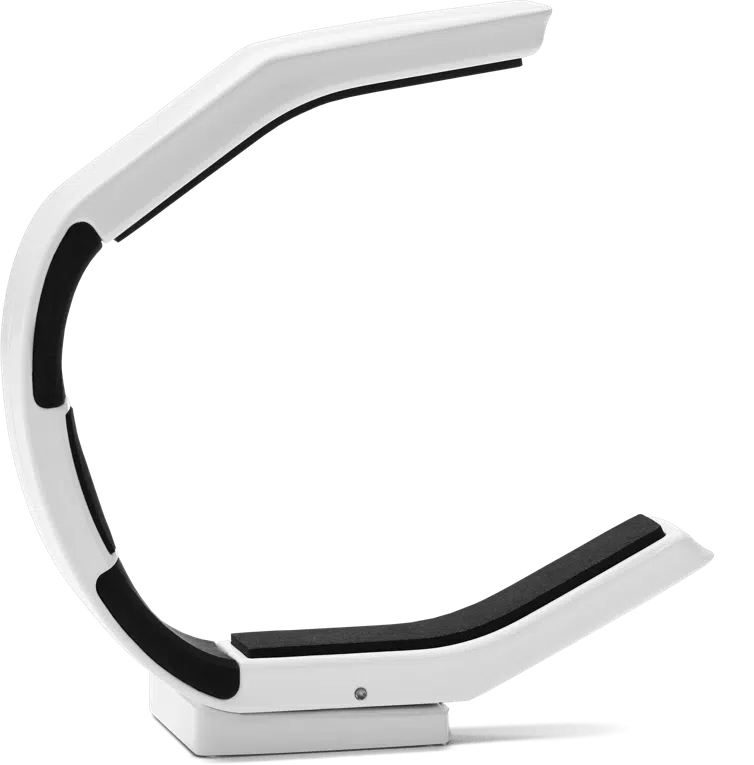 BEST SELLER
NeoRhythm
299
€
399

€
60-day money-back guarantee
Free shipping worldwide
24 month guarantee